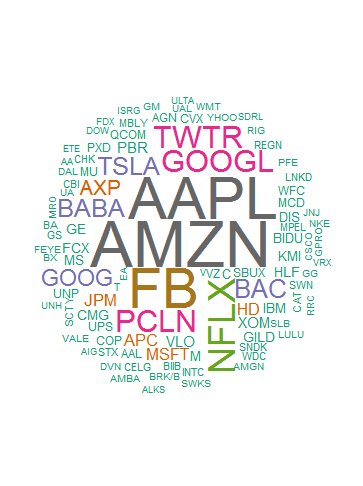 Equity market sentiment turned moderately bearish this week as traders look ahead to earnings results next week from large cap financials BAC, JPM and C. Broad indexes gave back a bit of March gains with SP500 losing nearly 1% on the week and implied volatilies firming up as CBOE VIX index closed at 15.36. Sectors seeing heaviest activity included Telco, Healthcare and Consumer Staples.
Notable trades included a massive liquidation of a Kinder Morgan call spread that has been open for a year. KMI Jan 50 - 60 call spread was sold at 2c, 250000X. AT&T saw a large trade on Thursday as a trader bought 27K Jan 25 puts for 24c and 9.5K Apr 35 puts for a penny per contract, both closing
Written with StackEdit.